XpertHR Webinars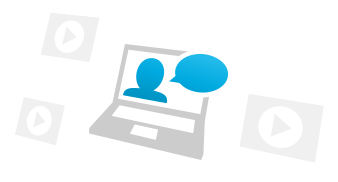 Register for our upcoming webinars or view on-demand webinars.
Wednesday, February 13, 2 p.m. ET
Presented by Allison West
It's been over a year since #MeToo and #TimesUp disrupted the workplace and employers are faced with an increasing number of complaints. Sexual harassment investigations require a delicate approach.
In this engaging 60-minute webinar, learn from Allison West, an attorney investigator and popular speaker, about how to handle these complicated and delicate investigations. You will walk away with tools to handle your next sexual harassment claim and to better understand the delicate nature of these claims.
Allison West