XpertHR Webinars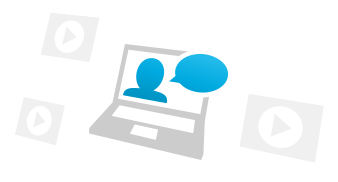 Register for our upcoming webinars or view on-demand webinars.
Tuesday, February 8 at 2PM ET
Presented by Phillip Bauknight and Kevin Troutman
With the Supreme Court's ruling blocking OSHA's COVID-19 vaccine mandate, employers are scrambling to determine next steps. Keep or drop their mandatory policy? Enact a voluntary vaccine policy? But with vaccines and booster shots now widely available, along with testing and monitoring, employers have a variety of options moving forward.
In this webinar, attorneys Phillip Bauknight and Kevin Troutman, partners at Fisher Phillips, share the current information employers need to know about implementing a vaccine policy, including requirements concerning boosters, and what it means for their workplaces and their employees.
Phillip Bauknight
Fisher Phillips
Kevin Troutman
Fisher Phillips