XpertHR Webinars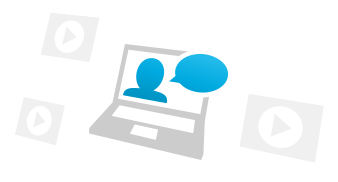 Register for our upcoming webinars or view on-demand webinars.
Wednesday, September 26, 2 p.m. ET
Presented by June A. Mara
Whether annual enrollment communications are your company's once-a-year benefit communication opportunity or ideally part of a strategic communication plan – there is always room for improvement.
During this 60-minute webinar, June Mara, founder and CEO of XL Communications, will review best practices that can help you develop a powerful and persuasive benefits communications strategy, and make your job significantly easier.
June A. Mara
XL Communications