XpertHR Webinars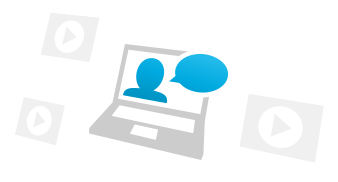 Register for our upcoming webinars or view on-demand webinars.
Wednesday, December 14 at 2PM ET
Presented by Laci Loew
As we emerge from the global pandemic, organizations are finding themselves with holes in senior leadership and other critical business roles.
In this 60-minute webinar, XpertHR Senior Global Analyst, HR Strategy & Insights, Laci Loew will help you learn more about succession planning: what it is; the data about it; who is doing it right; and how to get it jumpstarted in your organization.
Laci Loew
XpertHR