XpertHR Webinars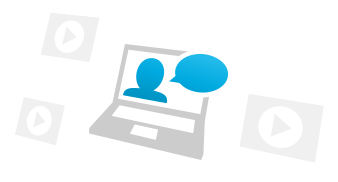 Register for our upcoming webinars or view on-demand webinars.
May 23, 2 p.m. ET
Presented by Robin Shea and John MacDonald
New York State and New York City have recently joined the states of California, Connecticut, and Maine in requiring private sector employers to provide sexual harassment training.
In this fast-moving webinar, veteran employment attorneys Robin Shea and John MacDonald of Constangy, Brooks, Smith & Prophete, will answer all of those questions and more, so that your company's harassment training will "exceed expectations" in this #MeToo era.
Robin Shea
Constangy, Brooks, Smith & Prophete
John MacDonald
Constangy, Brooks, Smith & Prophete