XpertHR Webinars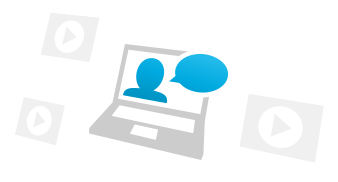 Register for our upcoming webinars or view on-demand webinars.
Wednesday, April 10, 2 p.m. ET
Presented by Andrew Russell
Virtually all employers understand that employees and job candidates with disabilities and serious health conditions are protected from discrimination by the Americans with Disabilities Act ("ADA") and state laws prohibiting discrimination. General awareness, however, is not enough.
In this informative webinar, Fox Rothschild employment attorney Andrew Russell will discuss the all-important intersection between the ADA and the Family and Medical Leave Act.
Andrew Russell
Fox Rothschild