XpertHR Webinars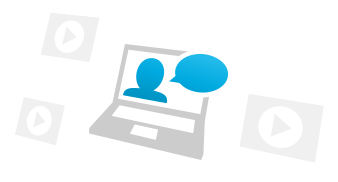 Register for our upcoming webinars or view on-demand webinars.
Wednesday, September 18, 10 a.m. PDT
Presented by Anthony J. Oncidi and David Weisenfeld
California employers seemingly need a scorecard to keep up with all of the employment law changes occurring each year. And 2019 has been an especially busy time in the Golden State. From the #MeToo movement to diversity to placing limits on the gig economy, these laws are creating a host of challenges that employers cannot afford to ignore.
In this engaging 60-minute webinar, long-time California employment attorney Anthony Oncidi and XpertHR Legal Editor David Weisenfeld will detail all of the key developments and what they mean as a practical matter for your organization.
Anthony J. Oncidi
Proskauer Rose
David B. Weisenfeld
XpertHR