XpertHR Webinars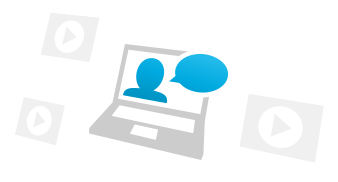 Register for our upcoming webinars or view on-demand webinars.
Wednesday, November 14, 2 p.m. ET
Presented by Meredith C. Shoop
Employee handbooks are important. They tell employees what to expect, managers how to manage, and HR how to deal with all kinds of employee needs and benefits. However, if handbook provisions are not written or enforced properly, they may also tell plaintiff's attorneys just where your organization is most vulnerable to claims – even class and collective action claims.
During this 60-minute webinar, attendees will receive practical feedback on the structure and contents of their organization's handbooks, as well as important insights into key areas of potential legal exposure and how to avoid common pitfalls.
Meredith C. Shoop
Littler Mendelson, P.C.