XpertHR Webinars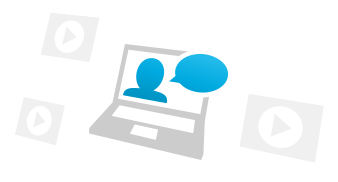 Register for our upcoming webinars or view on-demand webinars.
Wednesday, September 29 at 2PM ET
Presented by Joy Chin
Pay equity continues to be an increasingly challenging area for employers. They face increasing compliance risk from rising litigation, the EEOC's focus on pay equity as a top enforcement priority and emerging state and local jurisdiction pay equity laws.
In this 60-minute webinar, Joy Chin, a principal with Jackson Lewis in Long Island, will explore the challenges and approaches for complying with applicable laws and meeting organizational commitments to equity in the workplace.
Joy Chin
Jackson Lewis P.C.